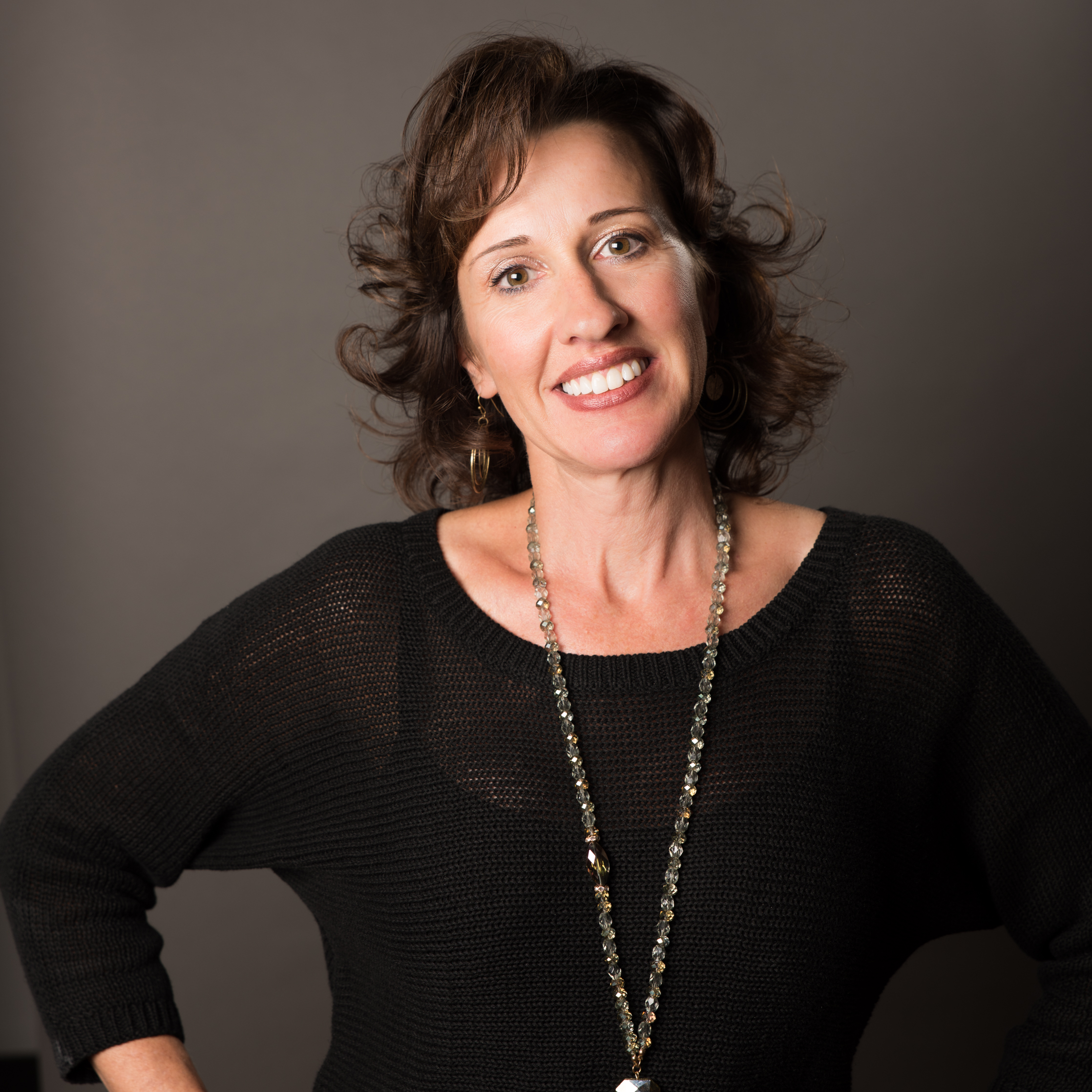 Liz Stincelli, DM
Founder
Author of Overcoming Barriers in Your Leadership. Liz is passionate about recognizing, inspiring, and igniting the leader in each of us. She focuses on helping organizations change attitudes, change communication dynamics, improve collaboration and problem-solving, engage employees, and strengthen organizational culture. Liz holds a Doctor of Management degree with an emphasis on organizational leadership.
Liz offers 20+ years of pro-active operations management, problem-solving, team-building, human resources, accounting, and business administration experience in a variety of industries. She serves on the Editorial Review Board for the Independent Journal of Management and Production and the Journal of Managerial Psychology. She has also been a guest lecturer at the Bill and Vieve Gore School of Business, Westminster College.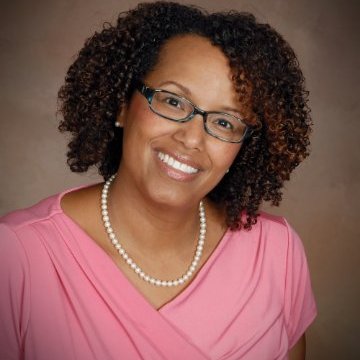 Heather Younger, J.D., CCXP
Senior Consultant and Trainer
Author of The 7 Intuitive Laws of Employee Loyalty. Heather is a leadership strategist and employee engagement consultant, trainer, coach and speaker with proven expertise in building Voice of the Employee cultures and acting as catalyst for employee-driven cultural & process improvements. Heather is a frequent author on LinkedIn's Pulse platform, a blog contributor for Huffington Post and a member and Certified Customer Experience Professional with the Customer Experience Professional's Association.
Heather truly believes that the fastest way to create employee engagement and loyalty is to transform organizational culture into an environment focused on breaking down silos, aligning around a common purpose, empowering employees to do their best work and reinvigorating leaders to take ownership in their role in creating all of it.
Heather lives in Aurora, Colorado with her husband and four children. She enjoys hanging around with her crew. You may also find her trying to sneak in a movie all by herself for some peace and quiet.